Avoid common pitfalls and consequences of having a threesome!
Curious about having a threesome, but worried about how it might impact your relationship? 


Learn the Seven Stages to a Successful Threesome, and gain insights, tools, and skills to help make your escapade a fun and fulfilling experience for everyone. 
Created by an expert therapist and sexologist, you'll finish with the resources you need to plan, discuss, negotiate, and carry out your fantasy with intention and integrity.
Curriculum
Videos, handouts, and worksheets are included in each section, giving you information, skills, and resources to prepare and engage intentionally.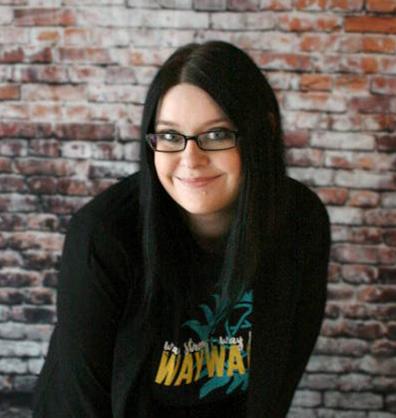 Meet Your Guide
Ashley is an expert consultant, relationship therapist, educator, and sexologist, passionate about helping others live happier and more intentional lives. To learn more visit powpsychotherapy.com.
Check your inbox to confirm your subscription